With widespread financial disruption caused by the Covid-19 pandemic, many UK households will be struggling to make ends meet this winter.
If you're worried about how you're going to pay your energy bills, or you know someone in that position, here are some steps you can take which could help out.
If you're struggling, contact your supplier
As of March 2020, all UK energy suppliers have committed to emergency measures, intended to protect vulnerable customers during the pandemic. In particular, energy companies have agreed not to cut off those who are self-isolating, and those with prepayment meters or on pay-as-you-go tariffs.
If you're struggling to make your payments, it's well worth speaking to your supplier about it.
It's certainly better to do this than to cancel your direct debits.
Some companies may agree to reassess, reduce or pause your bill payments. You've got nothing to lose by asking.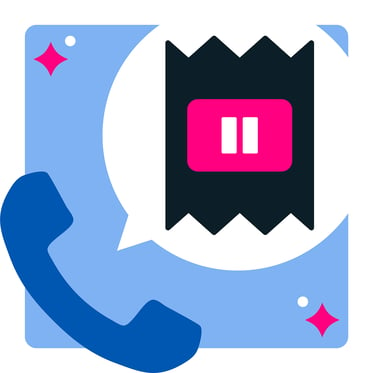 Government support for periods of cold weather
From November, it's possible to receive Cold Weather Payments if the weather is particularly biting in your area. If the average temperature is – or is forecast to be – zero degrees Celsius or below for seven consecutive days, you'll receive £25. This applies between 1 November and 31 March.
You may be eligible to get such payments if you currently receive:
Pension Credit
Income Support
Income-based Jobseeker's Allowance
Income-related Employment and Support Allowance
Universal Credit
Support for Mortgage Interest (SIM)
Find out more about Cold Weather Payments on GOV.UK, including how to apply.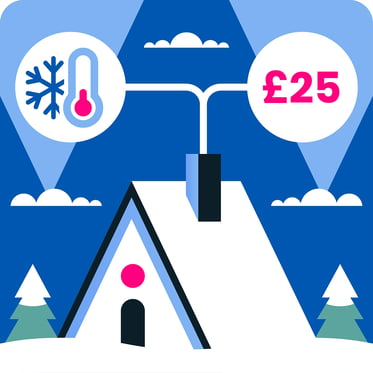 Get a discount on your electricity bill
Certain energy suppliers will be signed up to the Warm Home Discount Scheme. This means you could get a £140 reduction on your winter electricity bill if you:
Receive the Guarantee Credit element of Pension Credit; or

Are on a low income
If your energy company supplies you with both electricity and gas (aka a dual fuel tariff), you could opt for a reduction on your gas bill instead.
You can find out more about the Warm Home Discount Scheme on GOV.UK.
Government support if you're over a certain age
If you were born on or before 5 October 1954, you could receive an annual one-off Winter Fuel Payment to help with your bills. You can claim between £100 and £300 if you receive a State Pension or other social security benefit.
Even if you're not eligible, why not help out by passing this information on to someone who might be?
You can find out more about Winter Fuel Payments on GOV.UK.
Look into energy grants
If your debt with your energy supplier is mounting, you may be able to get help from a charitable trust. There are grants available to help struggling customers to pay their bills.
If you live in England, Wales or Scotland, it's worth looking into grants and schemes provided by British Gas Energy Trust. Crucially, you don't have to be a British Gas customer to apply.
Alternatively, your energy supplier may be able to help out. The following companies have grants available for their customers:
Application for a grant means you'll have to give detailed information regarding your financial situation. If you need assistance with your application, the charity Charis Grants might be able to help you.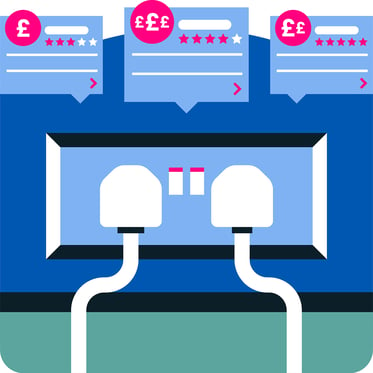 Switch energy tariff or supplier
If you haven't switched your tariff or supplier for some time – or at all – you're likely to be languishing with a standard variable rate (SVR) tariff. These tariffs are rarely suppliers' preferential rates, and you could be paying £300 a year more than you need to.
You can potentially shave money off your bills by:
Locking in a fixed rate before the inevitable winter price hikes
Paying by monthly direct debit
Going paperless, and managing your account online
Find out more about switching your energy supplier here.
Take steps towards reducing your bill
Another way to make your bills more affordable is to drive them down. As much as we may think we're being energy conscious, there are usually steps we can take to waste less energy.
Read about the top five energy mistakes you might be making, and find out how to take better control of your bills.
...
With Loop, you can find out how you use electricity, then make smart decisions about using less - click here to find out more. We have a risk-free, no-quibble, money-back guarantee as standard, so what's to lose...apart from some £££ from your bills and some weight from your carbon footprint?
Subscribe to our regular newsletter below to become part of the Loop community, and receive regular updates to help you make smart decisions about using less energy.